Soukup Strategic Solutions is excited to announce that we have hired nonprofit professional Susan Blankenship as a proposal writer. In this role, she will specialize in grant applications, research, and reports. Susan will work directly with the grants team to increase funding awards given for our nonprofit clients.
Susan has nearly a decade of grant writing experience that includes crafting successful federal, state, foundation, and corporate giving proposals for a variety of nonprofit and governmental organizations. Among her successes are grants written for a community action agency, a program that serves victims of crime, a state energy development agency, and a national probation and parole services association.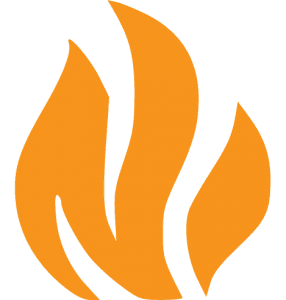 Susan is a graduate of the University of Kentucky, where she received a Ph.D. in political science and a Master of Public Administration. She also taught "Fundraising and Grantsmanship" in the Master of Public Administration program at Kentucky State University.
"Soukup Strategic Solutions is excited to have Susan Blankenship on the team. She brings fresh perspectives and vast knowledge in the variety of grants written for the organizations we work with, providing access to more funding for their missions," said Sheryl Soukup, President of Soukup Strategic Solutions. "Her dedication to the success of each client and her work ethic make her a valuable asset to our growing team."