Working in the nonprofit world is both exciting and rewarding, and we're here to help you find that next awesome job!
Fill in your name and email address below to gain access. Be sure to bookmark this page and check back often for new job postings. If you'd like to promote your open position(s) with us, complete the form here.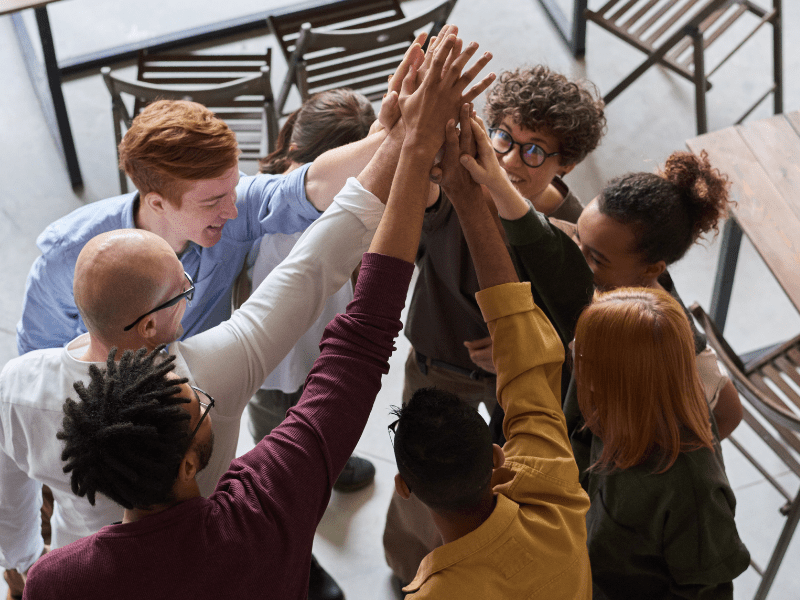 We're here to help!
If you are a nonprofit and are having staffing issues, we're here to help! We know that lots of organizations like yours are dealing with the challenges that come with being understaffed. That's why we launched this FREE service, to help you spread the word about the available positions at your nonprofit AND hopefully match you up with the next star at your organization.
Post your job listing here
.