Past Events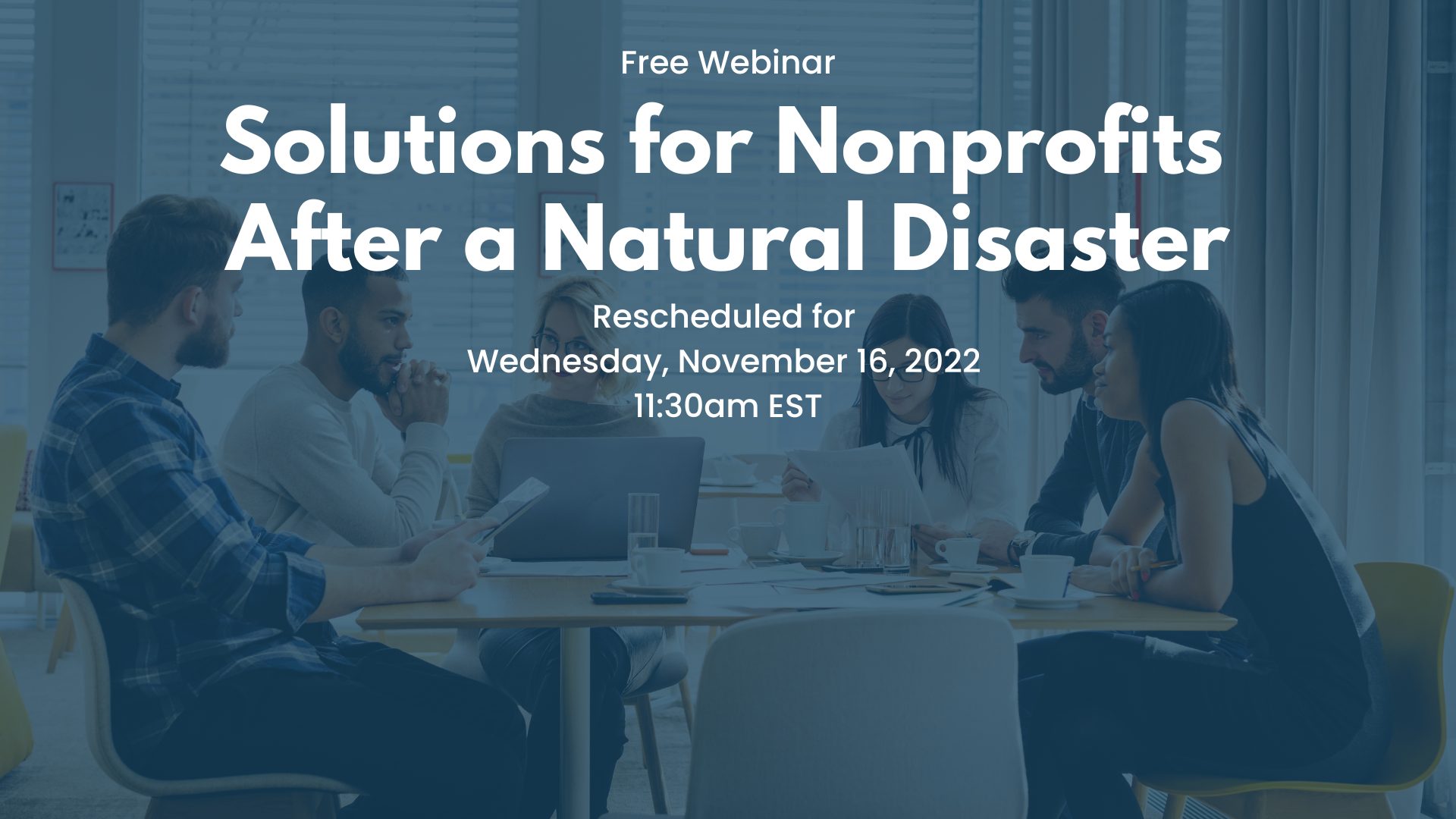 The webinar was held on November 16 at 11:30 a.m. and featured a panel discussion led by Joe Turner, host of IMPACTability®: the Nonprofit Leaders' Podcast, and featured several guest panelists, including Dr. Lou Traina, Debra Haley and Christine Rahill. 
Topics of discussion during the webinar included quick changes to a fundraising plan, effective communication with constituents, and possible grant opportunities that may be available to a nonprofit following a natural disaster.
Upcoming Events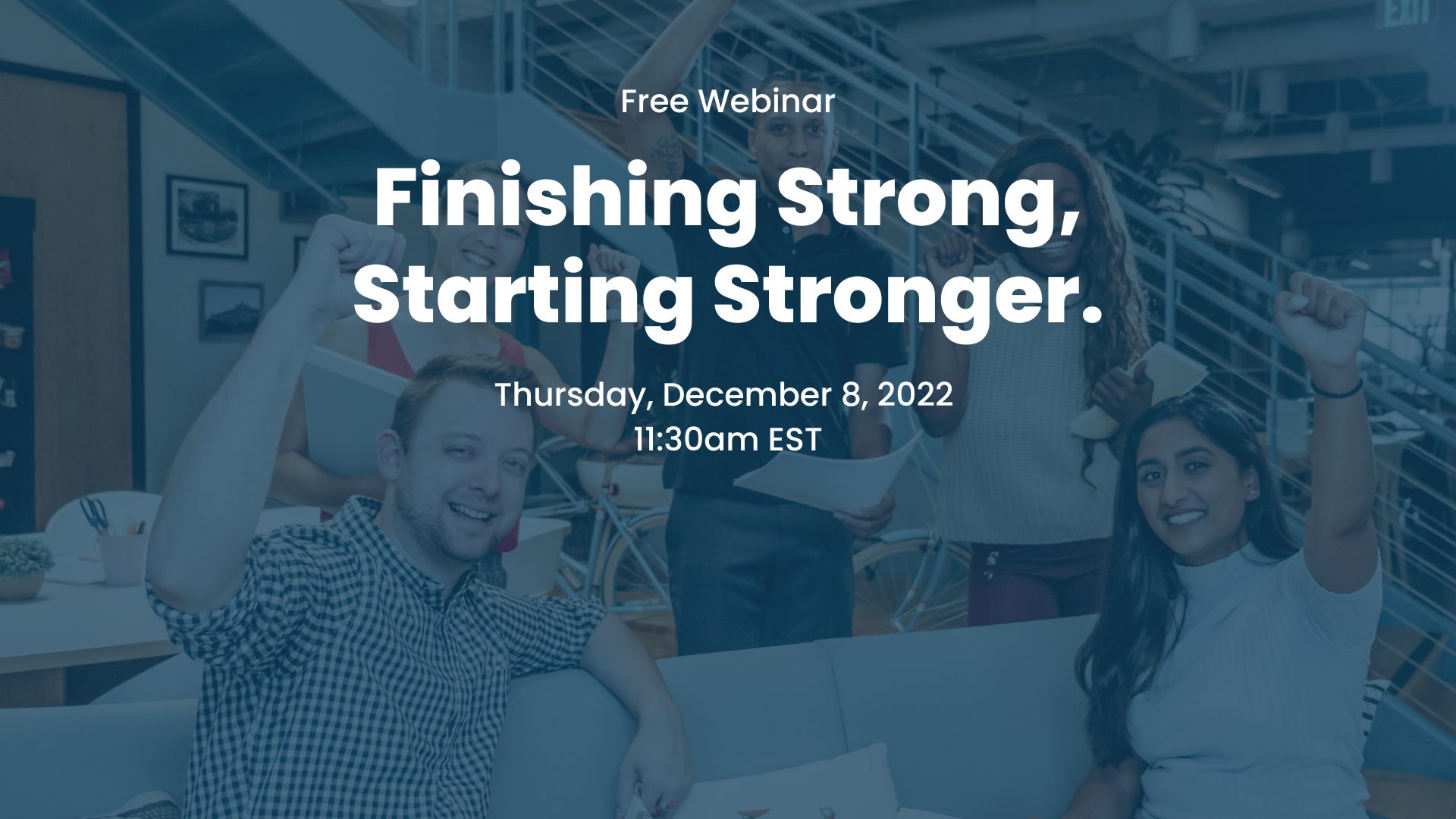 It's the end of the year… are you ready?
Join us for our next #IMPACTwebinar, offering insight and strategies to help nonprofits maximize fundraising and engagement opportunities during the year's end. We'll focus on how nonprofits can use the final weeks of 2022 and set themselves up for a successful 2023! From fundraising to communications, and even strategic planning—there's something for everyone. Sign up here.
The webinar will be held on Thursday, December 8, 2022 at 11:30 am ET and we'll explore:
Tips for maximizing end-of-year fundraising efforts.
Leveraging end-of-year communications for stewardship and cultivation.
Setting Q1 plans as a foundation for a successful 2023.