Grants Team Coordinator
Position Description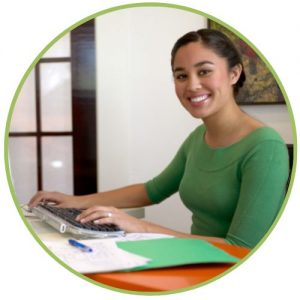 Purpose: This remote position supports a team of passionate and skilled grant writers committed to funding nonprofit programs and services that enrich our community in a fast-paced environment. The Grants Teams Coordinator assists with information documentation, electronic record management, overflow grant writing, research, and management of the grant writing process.
About Our Organization: At Soukup Strategic Solutions, we have the privilege of advising our community's top leaders in the nonprofit sector. Our clients have selected us to guide them in making their organizations more effective at achieving their missions. We are proud of our strong reputation as one of our community's most trusted resources in grant writing, strategic planning, fundraising, nonprofit management, and Board development. Due to the demand of our services, we are expanding.
Our clients are large and small nonprofits that positively impact our world in countless ways. Their leaders are some of the most talented and generous people in our community. Through our work with them, we make a measurable impact on thousands of lives. Our clients depend on our expertise, and we see it as an honor to deliver high-quality service to them.
Our employees are self-motivated, life-long learners who value being members of a team dedicated to providing our clients with the highest level of service. We seek new team members to help us build our clients' capacities to fulfill their missions and achieve their goals. We are looking for talented professionals who share our love for working with nonprofits and who aspire to make a difference in the world. The ideal candidate has experience in the nonprofit sector, preferably in grant writing.
Job Location: The position is remote. The entire Grants Team works remotely.
Time Commitment: This is a full-time position of 40-hours per week. Some evening and weekend hours will be required to fulfill client needs.
To Apply:
Please submit your resume and cover letter by email to Careers@SoukupStrategicSolutions.com.