Nonprofit leaders pursue their missions with passion because they are driven to make a difference. They see a condition in the world that they want to change, and they come up with solutions to create the change they want to achieve. Some of the solutions are effectual, some are not. Effective leaders measure their success so they can course-correct when needed. Creative leaders innovate to find new solutions to pressing problems. Successful leaders lead their teams to execute strategies that are proven to be effective and produce the desired results. These results create a positive impact on individual lives, the community, and the world.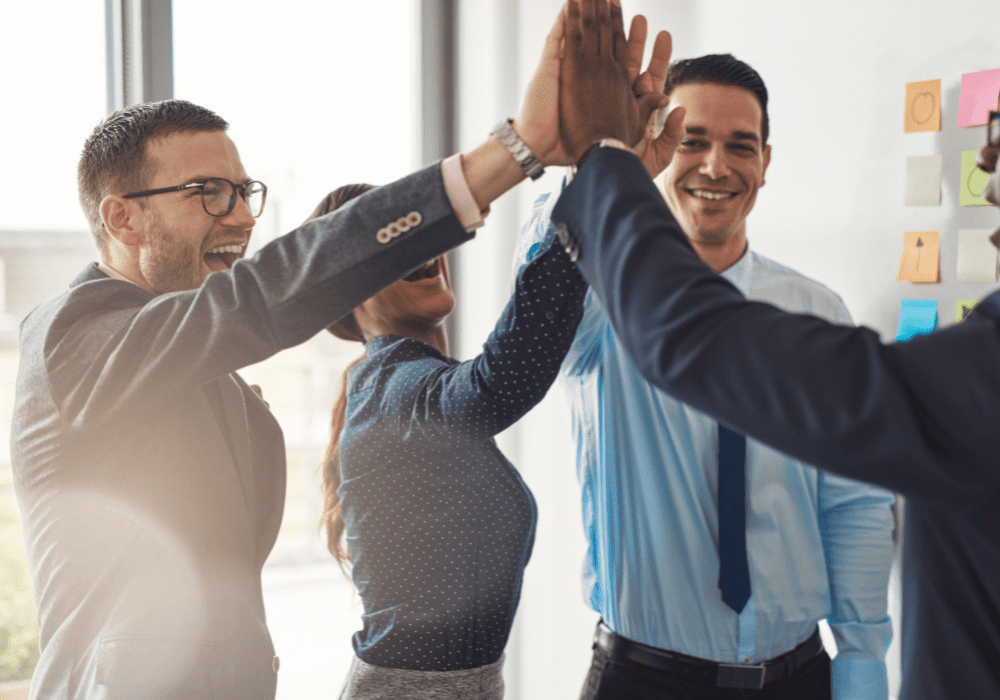 What is IMPACTability™
IMPACTability™ is an online training and coaching program designed by Soukup Strategic Solutions to help nonprofit leaders maximize their impact. With the help of Impact Coaches, nonprofit leaders can achieve their goals and have greater impact on the world around them. As a nonprofit leader, you can participate in training to build your knowledge and develop new skills. You can connect with other nonprofit leaders for shared learning experiences and support in achieving your goals. Impact Coaches will help you address real-world challenges that you experience in your own nonprofit. By focusing on your strengths as a leader, your Impact Coaches will help you apply your knowledge and skills to have greater impact.
Are you on fire for your mission? Do you have a vision for your career or the future of your organization? Want to have a greater impact? Click below to learn how IMPACTability can help you Maximize Your Impact!