Grants Manager
This remote position manages a team of passionate and skilled grant writers committed to funding nonprofit programs and services that enrich our community in a fast-paced environment. Responsible for managing the grant writing, research and reporting activities of the Company.
READ FULL JOB POST  ›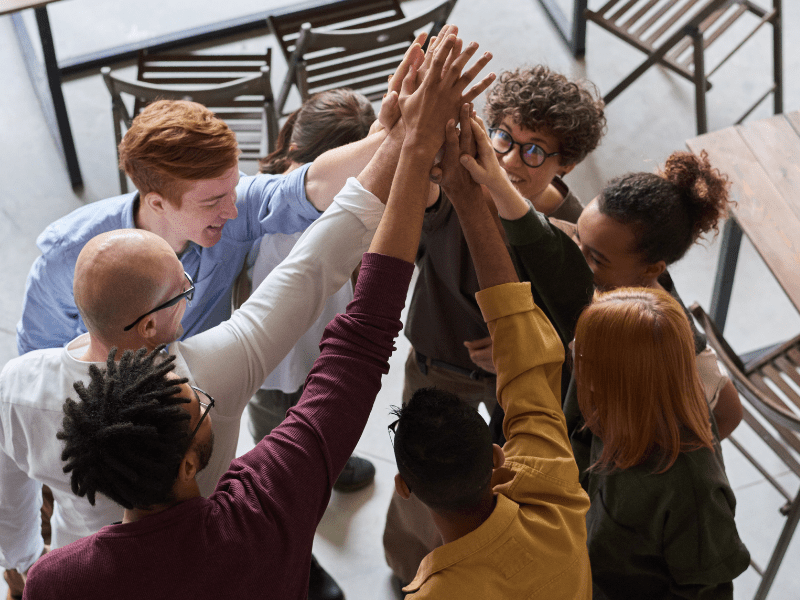 About Our Organization
At Soukup Strategic Solutions, we have the privilege of advising our community's top leaders in the nonprofit sector. Our clients have selected us to guide them in making their organizations more effective at achieving their missions. We are proud of our strong reputation as one of our community's most trusted resources in strategic planning, fundraising, nonprofit management, and Board development.
Our clients are large and small nonprofits that positively impact our world in countless ways. Their leaders are some of the most talented and generous people in our community. Through our work with them, we make a measurable impact on thousands of lives.
About our Team
Our employees are self-motivated, life-long learners who value being members of a team and are dedicated to providing our clients with the highest level of service. We are looking for talented professionals who share our love for working with nonprofits and who aspire to make a difference in the world.